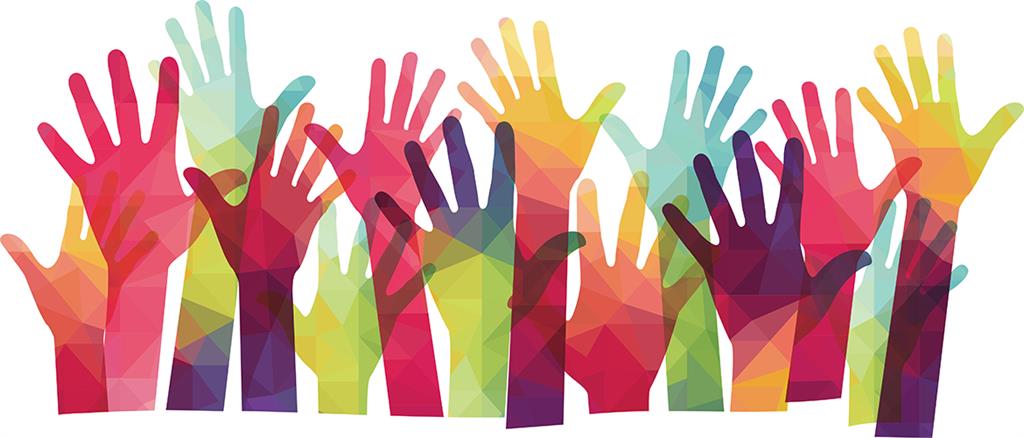 We love our volunteers.
Why volunteer for APSA?
Volunteers are an essential part of the operation and culture of APSA. Every volunteer makes a difference to APSA members from all of SFU's campuses. We would love for you to be one of them. Please have a look below for the volunteer opportunities, time commitment for each opportunity and details below. You could improve the workplace and work lives of over 1200 people.
What's in it for me?
Free food was the main draw, as lunch was included. On a more serious note, you will be making a huge difference in your workplace, and its an opportunity to grow your professional network. We're seeking volunteers from all campuses, all departments and all levels of work. Would you like to make a difference in your workplace?
Volunteer positions open for APSA members
Executive Board of Directors - Our membership elects members of the board each year. Find out more.      
Pension Advisory   
Thank you to all APSA members who answered the call for volunteers. Unfortunately, due to COVID, this committee has not been meeting regularly. You will be informed by the committee chair once the meetings resume.
Advocacy Committee
Are you looking to help improve other members' work lives? Consider becoming an advocate. This particular committee deals with very sensitive and confidential issues. Please email apsa@sfu.ca with your interest and we will respond with more details. The committee meets once a month, however, there is a larger time commitment due to advocacy training, grievance meetings and other activities.