News
Upcoming Events
3 of 5
The APSA calendar
provides a calendar-based
view of all upcoming events
Board Planning Mtg.

Collaborative Conflict Resolution

Employee Council Mtg.
What is APSA?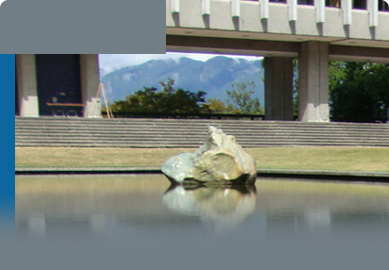 APSA (the SFU Administrative & Professional Staff Association) exists to serve its membership.

APSA is a not-for-profit organization under the BC Society Act that negotiates salaries and benefits, and administers agreed upon directives and policies with Simon Fraser University, sponsors professional development activities, and promotes the interests of SFU's administrative and professional staff.