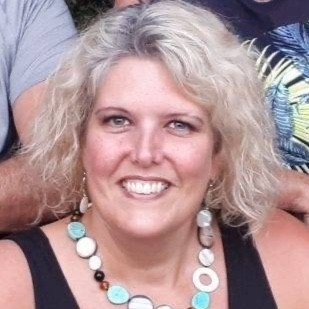 Hello APSA members,
For those of you who don't know, I'm Jill Sutherland, the newly-elected president of APSA. I previously served as vice-president over the past year, working closely with the past president, David Agosti, and APSA's board and staff. I work as the Director, University Curriculum and Institutional Liaison, and I've worked at SFU for over ten years in different departments across the University, at both Surrey and Burnaby campuses.
I want to take this opportunity to extend my warmest wishes for a bright and prosperous new year. Last year was challenging in many respects, but I'm confident you have faced those challenges with resilience and determination. As we welcome 2023 and usher in a new season of growth and collaboration, I'm excited to see what positive opportunities lie ahead for the association and its members.
As APSA's new president, I am honoured and grateful for the trust placed in me to lead our organization. It is with great enthusiasm that I look forward to meeting everyone — whether virtually or in person — at upcoming meetings and engaging in meaningful dialogue about our collective goals. Together, I know that we can continue to build upon our success while also staying true to our association's core mandate of advocating, educating and negotiating on behalf of our members. As part of the Salary and Benefits Committee, we have completed our survey and published key results in this newsletter.
Here's wishing everyone much happiness and prosperity in the coming months.