Each month, our APSA Advocates answer your questions about workplace challenges, the AD 10 policies and how they're applied.
Questions? Submit them anonymously here.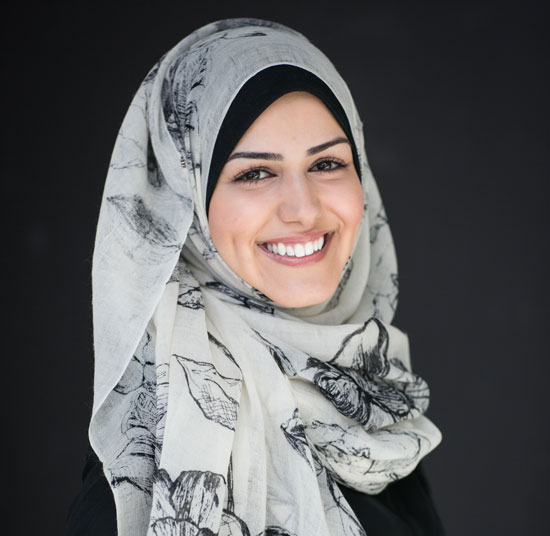 Hello, I'm Laya Behbahani, an advocate on APSA's Advocacy Committee. On behalf of the Committee, I'm answering your questions about the importance of APSA representation during meetings and accessing your own employee file.
I've got a meeting scheduled with my boss, and when I looked at the calendar invite, it included someone from HR. Should I have an APSA rep come to the meeting?
I would highly recommend bringing an APSA representative to meetings where there may be discipline involved. Any meeting that involves an HR representative could be investigatory in nature and could involve discipline. You must remember that anything you say or write in such a meeting may potentially become evidence should there be further proceedings in the future.
If you find yourself in such a meeting, you can stop the meeting and ask to have an APSA representative present, before the meeting goes any further.
It's crucial to have representation versed in labour relations issues and that has experience in what can sometimes be difficult meetings. 
If you choose not to have APSA representation, you may also say things that could be harmful to your interests and your career. A skilled APSA advocate can help you navigate this process and tip the balance in favour of a successful outcome for you.
Is there a process for requesting access to my official employee file directly from HR (i.e., not through my supervisor)?
Yes, you have the right to look at your own information in your employee file without your supervisor's permission. The process involves contacting the HR Business partner responsible for your department and requesting to look at your employee file. You can also request that your review of your file remains confidential to you and isn't disclosed, for example, to your supervisor or anyone else. If you would like to get more advice on who to contact and get additional support in this process, I'd encourage you to contact the APSA office for a confidential meeting.
If you have any questions or concerns, please contact APSA. Your call or email is confidential.