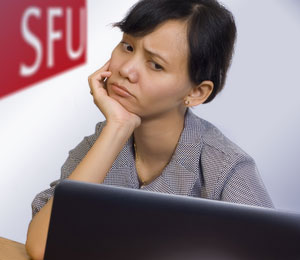 New Employee Orientation sessions are held once a month by Human Resources. The session walks members through:
Benefits
Freedom of Information and Privacy Protection
Personal safety and Environmental Health & Safety
Human Rights
Burnaby campus (optional tour)

As part of orientation, APSA hosts a 'members only' session to highlight:

Missed a Session?
No problem! APSA can hold a session for members who've missed orientation or want a refresher. Contact us for the next session.