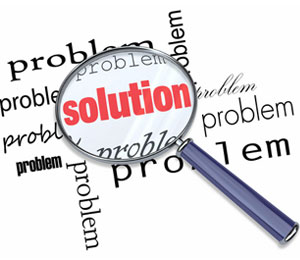 No work place is without its problems and at times people just don't see eye-to-eye.
APSA's Advocacy Committee offers members assistance and advice and provides representation in dealings with Human Resources, throughout the grievance procedure and when disciplinary measures are invoked or threatened.
If you feel a University policy has been breached or unfairly applied bring this to the attention of the appropriate person in your department/unit (Manager, Director, Dean). If the problem remains unresolved, contact Anne Mason, Association Director.
Policies
Whilste-blower Policy / Protected Disclosure of Wrongdoing (GP41)
Members of the University Community should report conduct that they reasonably believe to be dishonest, which they observe or encounter in the context of University activities.